Blogging…Absolute Necessity for Small Business
Blogging…Absolute Necessity for Small Business
As a small business owner you should know blogging is a great (and inexpensive) way to promote your business.  The attached article has some great ideas on how to go about it. 
Beginner's Guide To Blogging For Small Businesses
Traditional marketing methods, especially in the past, emphasize pushing your product under prospective buyers' noses with one message: sell, sell, sell. In contrast, content marketing focuses on providing something of value to your current and potential customers, with the understanding that when they are ready to make a purchase, there is a good chance that they will do so from you. Why? Because you made a favorable impression, gave them something (information, e-books, resources, a laugh) for free, and established yourself as an expert in your industry.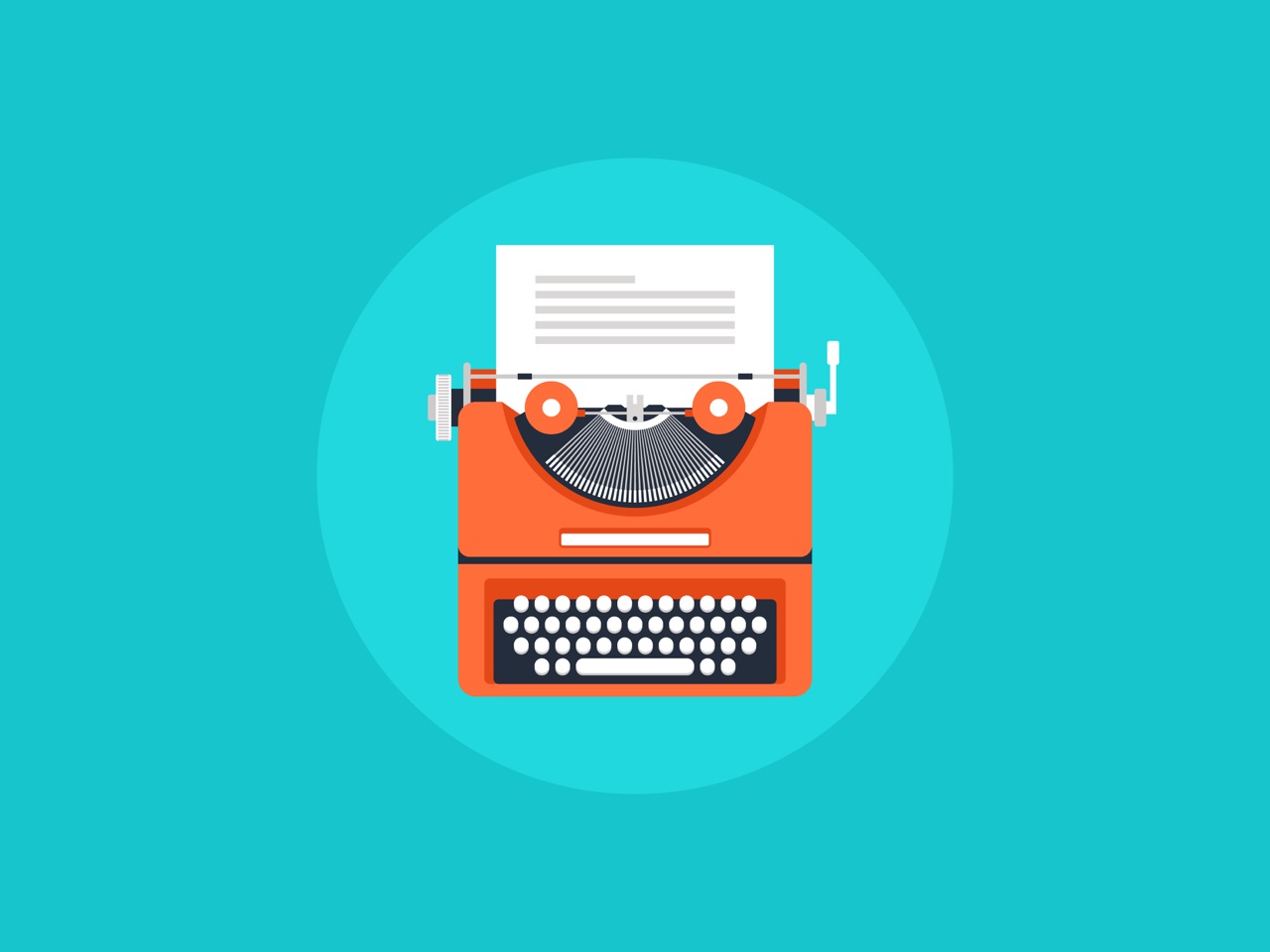 Writing a blog on your business website is one of the best ways to provide content for your target demographic, whether that be specific clients or an industry. Every time you write and share a blog post, you are planting a seed in the minds of everyone who reads it about your brand—who you are and what you have to offer them.
We've compiled several tips for you in this beginner's guide to blogging for small businesses: what to write about, the basics of SEO, and where to publish your blog posts.
We're going to assume that you have, at the very least, already created a physical blog on your website, whether it's with WordPress, Blogger, Squarespace or any other blogging platform. If not, here's a quick read onchoosing a blogging platform.
What To Write About and Where To Get Ideas
The first thing you'll need to figure out is what to blog about. The most obvious answer, of course, is news about your company, product or service. But to avoid coming across as myopic and self-absorbed, branch out and also write about other things. Remember the three rules of blogging: entertain, inspire, and inform. Each post should do at least one of these.
Here's what to write about and where to get ideas from:
Looks Do Matter
Hollywood is not the only place where looks matter. In a world of high expectations and short attention spans, getting your entire blog post read is no simple feat. Make it easy and pleasurable for readers by using effective and pleasing-to-the-eye formatting.
The Basics of SEO
Search Engine Optimization (SEO) makes it easier for people to find your website. Using the same keywords on your website that people would type into Google when looking for your product or service helps the search engines discern what your site is about and point people to it if appropriate.
Here are several ways you can help the search engines—and thus people—find your blog:
Where To Publish Your Blog Posts
So now that you have come up with some fantastic ideas with catchy titles that are well-written in an easy-to-read format, what do you do with them after you've posted them to your blog? According to online entrepreneur Pat Flynn, 50 percent of a blog's success happens after it is published.
When it comes to successful blogging, there is a lot to learn. But if you start with basics in this beginner's guide to blogging for small businesses, you'll have a leg up on the other newbie bloggers out there!